Cataloguing Party! Wednesday, Nov. 21st, 7PM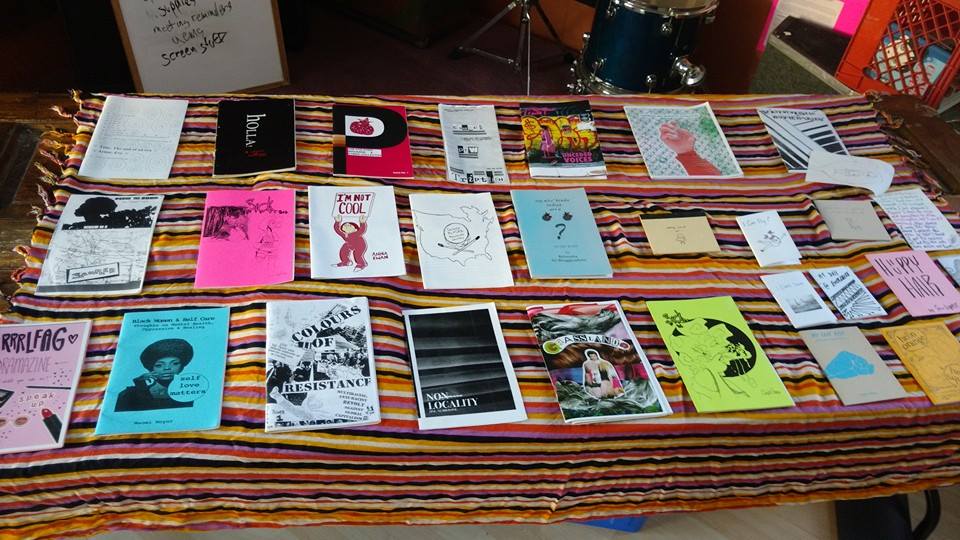 The Anchor Archive Zine Library has a collection of over 5000 zines, and there are only a couple of boxes of zines left that need to be catalogued. We need your help to make the final push to have our entire collection catalogued!!!!
Come out to our new space for a cataloguing party on November 21st starting at 7 PM to help out. We welcome experienced library cataloguers and people who know nothing about cataloguing or zines. There will be plenty of helpers around to help get you started.
Bring a laptop/tablet/device if you have one, but it's definitely not a requirement.