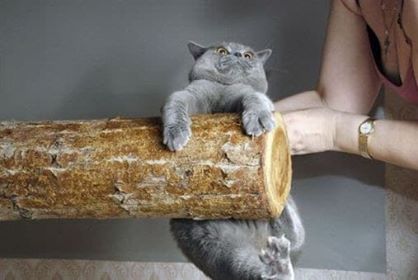 After our successful Shelf Reading party, we finally have a hold of all of the zines in our collection that have yet to be properly catalogued onto our website, and there aren't very many left. We need your help to make the final push to have our entire collection catalogued!!!!

Come out to what will probably the first of a few upcoming Cataloguing Parties on July 31st starting at 7 PM to help us out. We welcome seasoned library cataloguers and the complete novice alike. There will be plenty of helpers around to help get you started!

Bringing a laptop/tablet/device will definitely be useful to get as many people cataloguing as possible, but it is definitely not a requirement.