Anchor Archive is moving!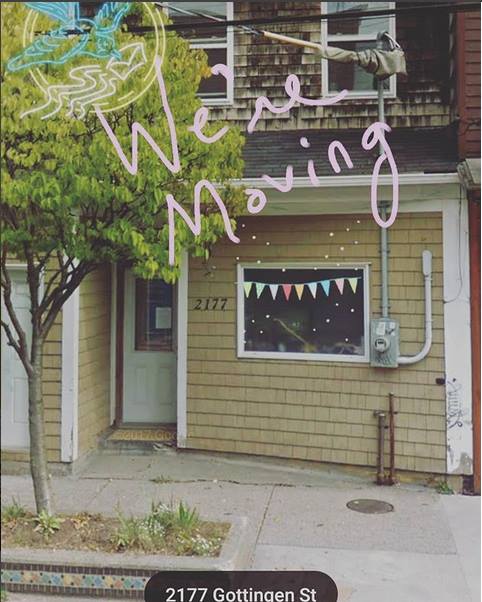 The Anchor Archive Zine Library and RadStorm (and Ink Storm Screen Printing Studio and Sad Rad Music Collective) are moving to 2177 Gottingen Street this month.  Open hours will continue on Sunday afternoons from 2-6 but the zine library collection and zine resources may be inaccessible as we begin to pack and move.  The zine library will be closed starting September 30 and will open again in October at the new location, date TBA. 
All are invited to help us move during the day on September 28 and 29. 
There will be an Eviction Party on the night of September 29 at RadStorm with bands, DJs, and destruction. 
Questions? Email anchorarchive@gmail.com.