Anchor Archive Zine Fest: Pride Edition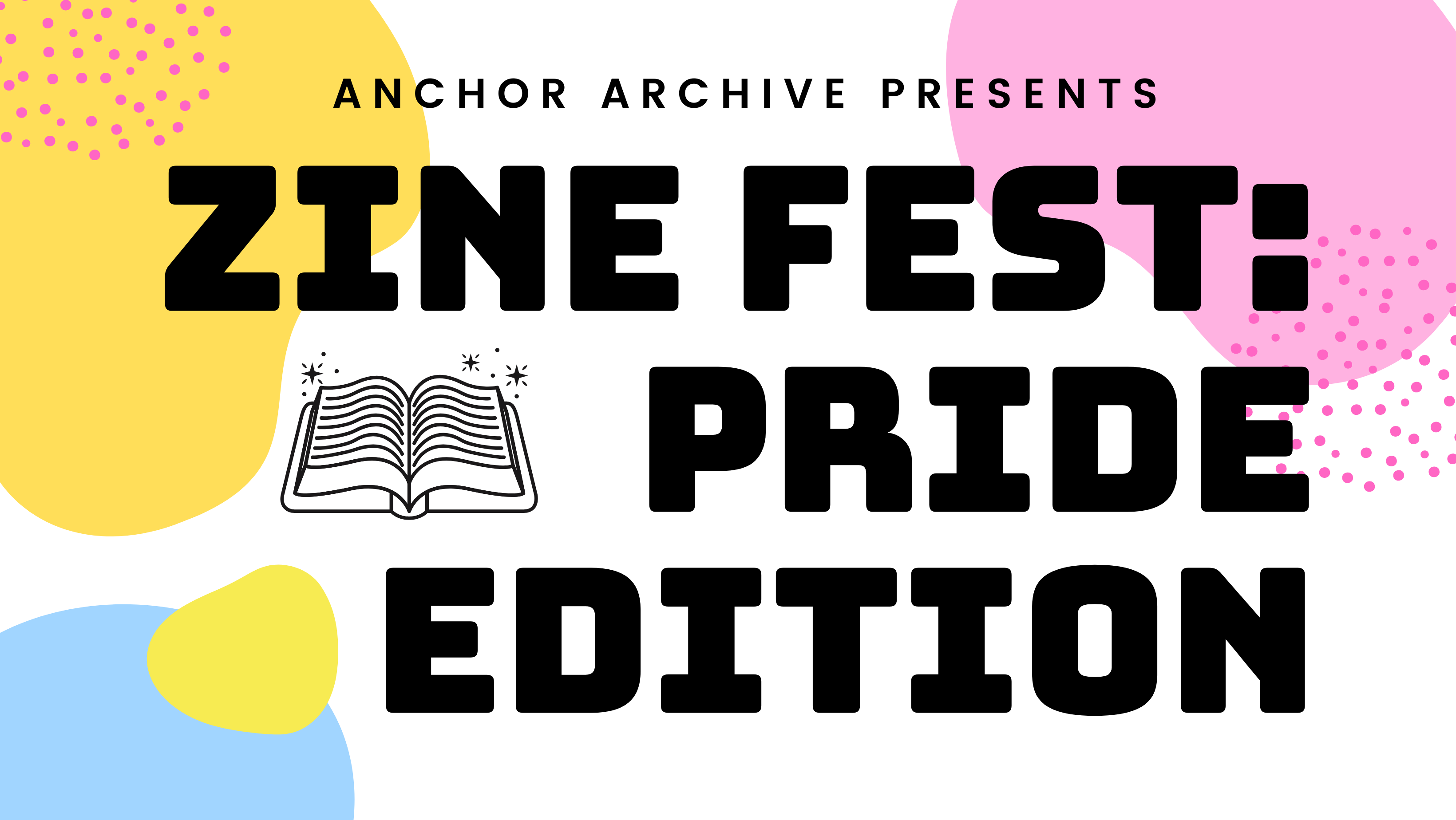 Come visit Anchor Archive to check out our collection of zines (small self-published magazines), curated for Pride Week and available by voluntary donation. Selection will include local and international creators, and a variety of comics, poetry, and writing by and for the LGBTQ+ community! If you can't make it in person, visit ko-fi.com/anchorarchive to shop the selection online. Radstorm is a dry but not sober space with an accessible main entrance, accessible non-gendered washrooms, and rest space/seating available.
DATE: August 15th, 2021 from 1pm to 6pm
LOCATION: Radstorm at 5177 Gottingen Street, Halifax NS
For any questions contact anchorarchive@gmail.com
Click here to visit the Zine Fest: Pride Edition online shop!