Palentine's Zine Workshop
Sunday, February 10th, 2-5 pm, Anchor Archive Zine Library at Radstorm, 2177 Gottigen Street, Halifax, NS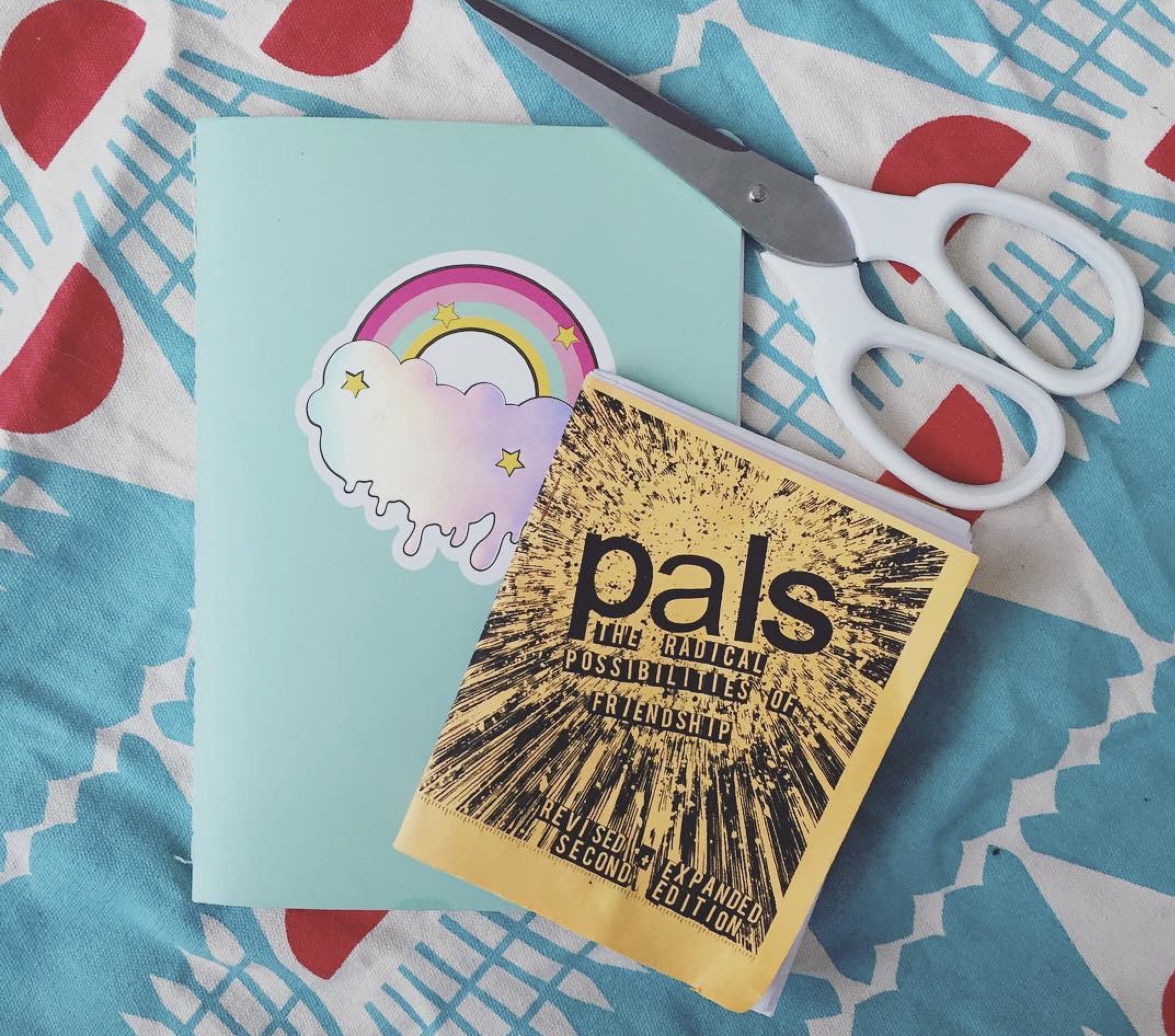 Make a zine for a pal! Make a zine with a pal! Make a zine about a pal! Join us for a Palentine's Day extravaganza in which we celebrate and reflect upon one of life's greatest treasures- our friends.
* ALL AGES * ALL SKILL LEVELS *
Make a zine for the first time or work on a ten year introspective of your radical per-zine, everyone is welcome. Basic supplies will be provided. We ask a no pressure, pay what you can donation that goes directly towards supporting Radstorm. We will give a brief introduction, share examples and inspiration, and then get to work on our various projects with as little or as much hands on instruction as you require. You can leave with a completed zine to gift to your palentine or maybe just the spark of an idea in the form of scribbles in your notebook, that's up to you!